Tikean is a fast-growing and profitable start-up, which builds intuitive and user-friendly tools for large corporates to get the best out of their most valuable asset – the data.

Our product helps to access, correct, optimize and unify corporate data – we are the veins under the surface, enabling companies to perform better and utilize the hot topics such as AI, IoT, and ML. We may not be the media sexiest company, but our actions are the core of such companies who are.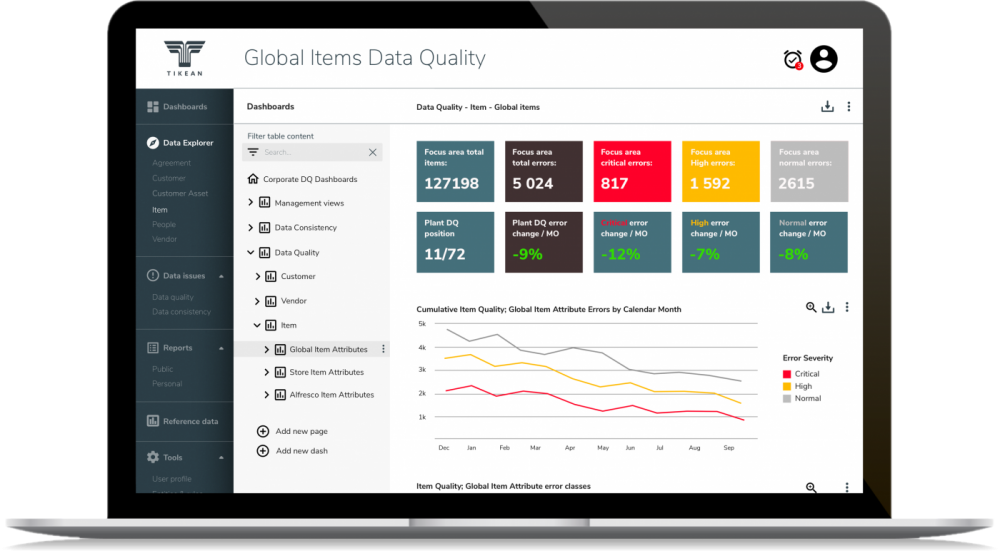 Topped with great colleagues, the job comes with several good things. Regardless of the jobs description, we support and promote Solution Ownership for each employee.

We drive the possibility for everyone to plan, design, implement and run the service.
Meaning, you will own this as well.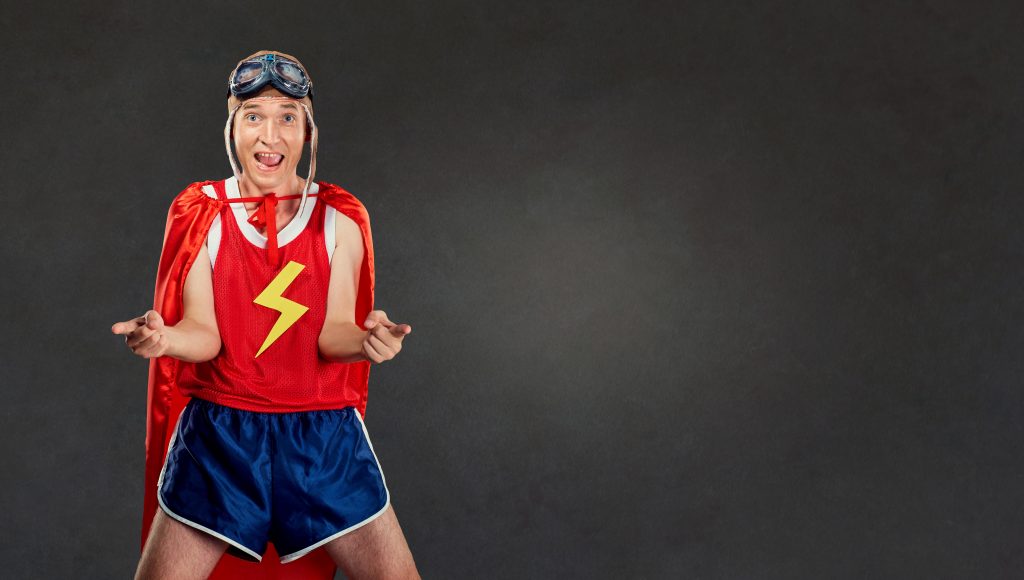 Become the datageek you we're born to be!?
If you did not find the position you would like, we would love to hear from you. Get connected with this form.