Tikean provides fully managed service for the Customer specific solutions. Basically, you will get a not only the SaaS Software, but also a team running the service and ensuring the needed uptime and availability.

Our goal is to help our customers to success. This walks hand-in-hand with another goal of being able to provide a feasible and flexible solution for data driven corporate needs. While data management is no rocket science, we do actually provide the solution for you to boost your data quality sky high.
Dynamic and scalable solution to match your requirements
TikeanDQ is a lightweight and superfast Data Quality solution, aimed for the business users and other data stakeholders in data-heavy companies. The more the data, bigger the benefit.

While the solution is cloud-native, we have put emphasis also the cloud-resource consumption, not using more than needed.

Feel free to evaluate the Solution match against your requirements.

SLAs and other service requirements can be adjusted case-by-case.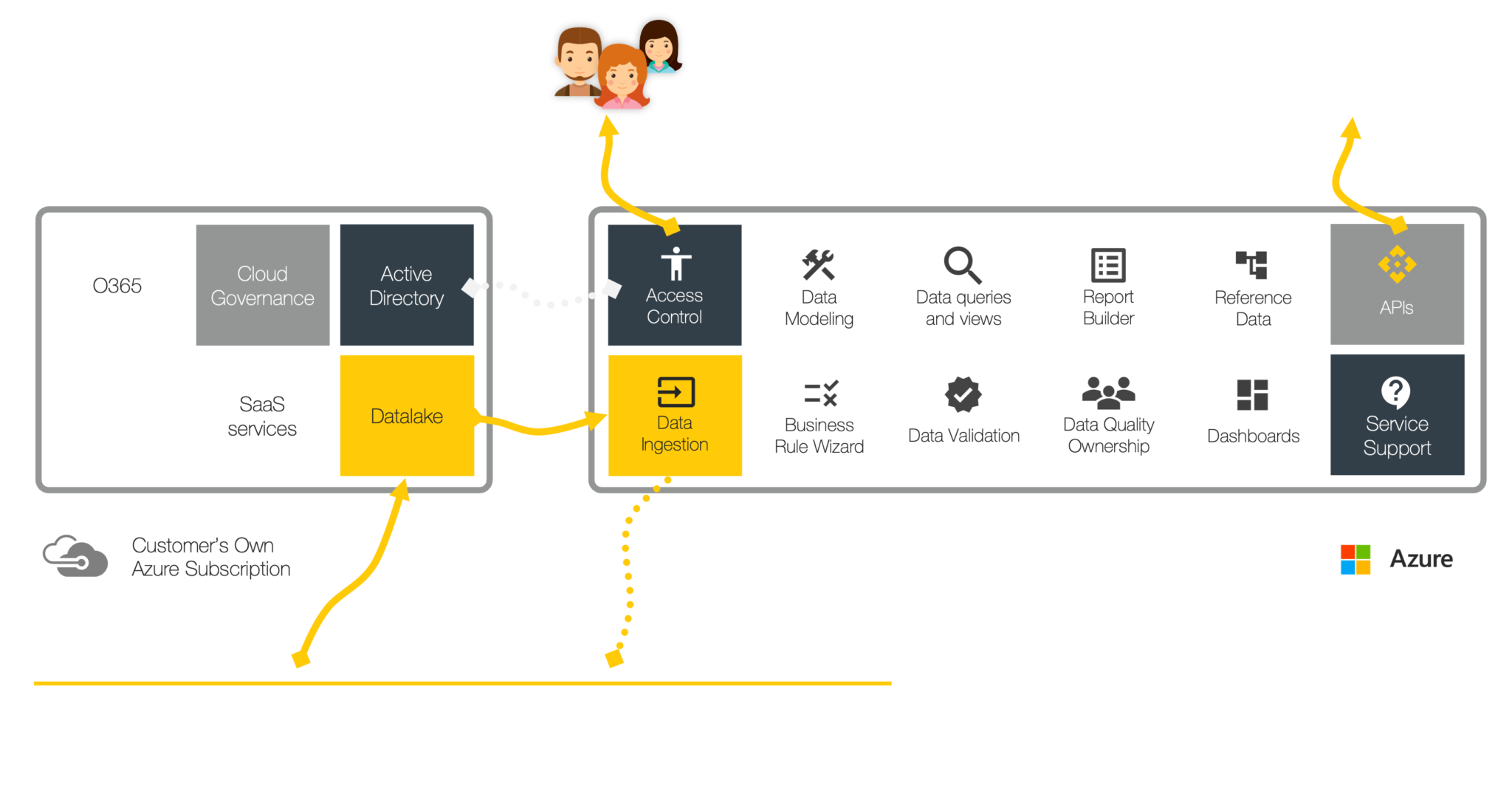 We operate as part of Your Helpdesk services and support the projects all the way